This is a selection of my journalism, criticism and writing over the past decade. My writing has appeared in The New York Times, the Guardian, the Sueddeutsche Zeitung, the South China Morning Post, Die Tages Zeitung, VOGUE magazine, Mint, The Hindu, The Caravan and several other leading publications. I am at present an independent journalist. I am at work on a book on women and athletes in India, for which I received the New India Foundation fellowship in 2021. 
I won the National Award for film criticism at the National Film Awards for 2019, the highest award for cultural criticism given in India. I received a merit citation at the Human Rights Press Awards at Hong Kong in 2019, the Bala Kailasam citation for reporting in 2017, the Ramnath Goenka award for feature reporting in 2015, and the International Red Cross and Press Institute of India award for humanitarian reporting in 2014.
In 2015, I was one of four nominees all-India for the ACJ Investigative Journalism Prize. I also won certificates for outstanding reporting at the national RedInk journalism prizes for 2015 and 2014.
If you like what you read, or indeed don't like what you read, you can leave word here. If you'd like to commission a story, the Contact tab works well or you could email me on sohinichat@gmail.com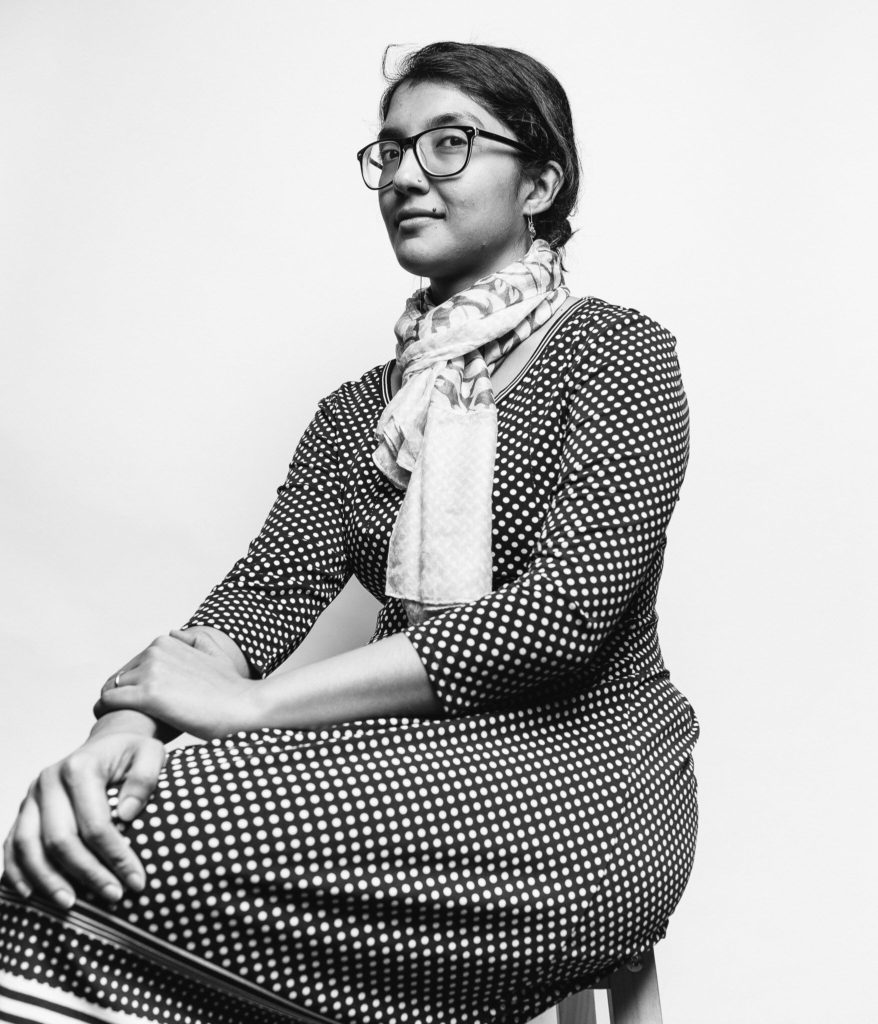 Images courtesy Creative Commons License and authorMy portrait is by
Zakaria Zainal